Enjoy  Tea Ceremony, Calligraphy ,Cooking and Kimono (set3)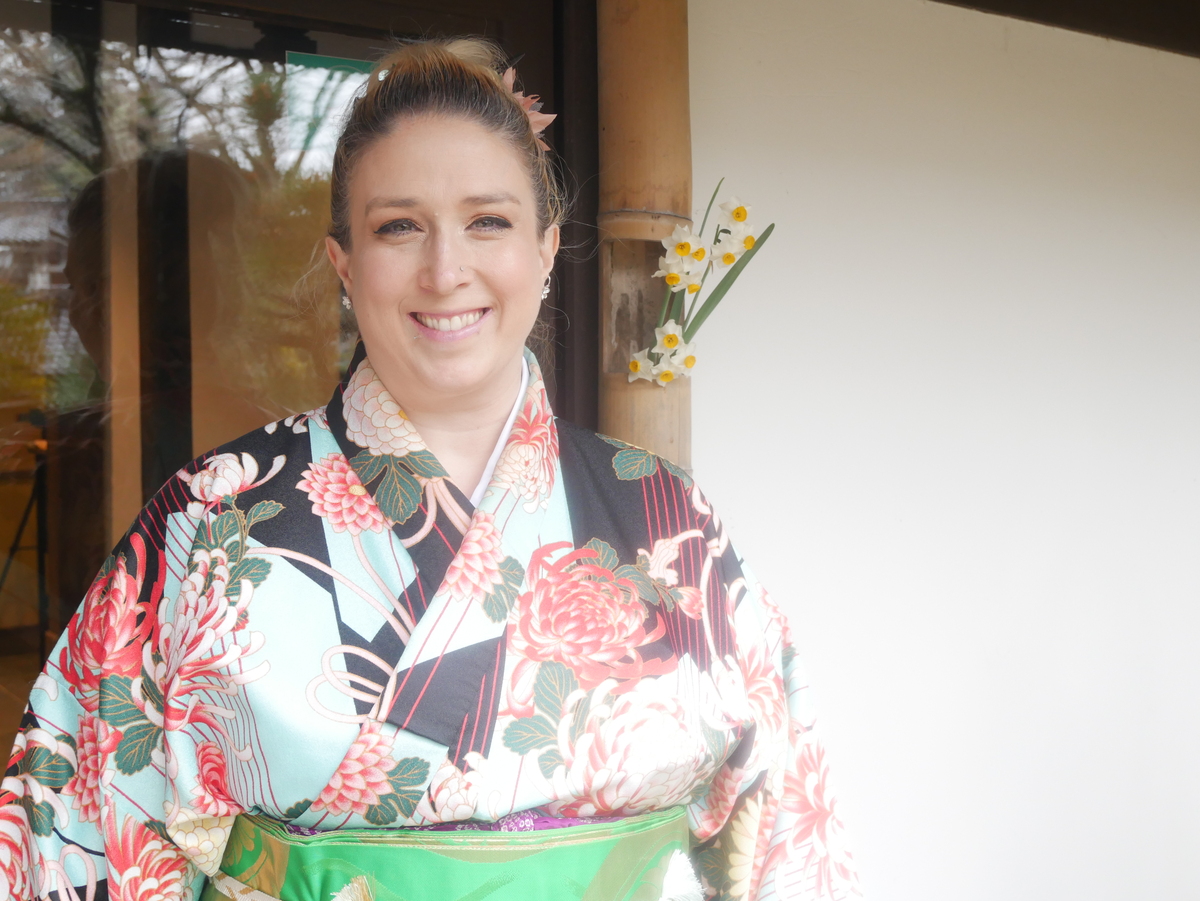 Enjoy various activities in Tokujuji temple.   This is the full set of activities that you can enjoy.   Enjoy the calmness and silence of the temple.
Dress Up With Kimono
We have diffirent sizes, colors, patterns of kimono and obi belts that you can choose from.  Kimono is not just for women,  but for men as well.  We have everything needed to wear kimono, so just bring yourself in!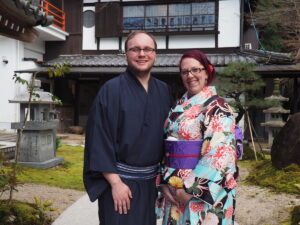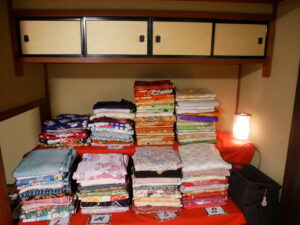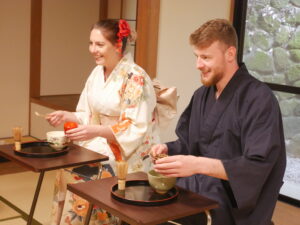 In our tea ceremony, you will learn how to drink tea with proper manner, and learn how to make matcha tea.  
Don't worry if you know nothing about tea.    Feel free to ask any question  to our instructor.     She will guide you through the whole tea ceremony.  
If  it is difficult for you to sit on Tatami mat, we can prepare chair and table for you.     You don't have to suffer,  we want you to enjoy tea.
Calligraphy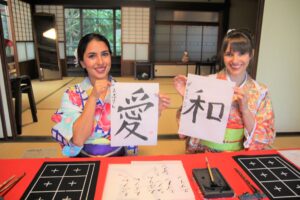 C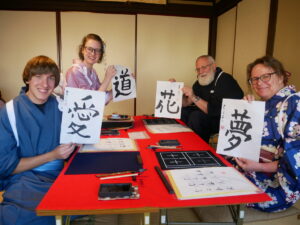 In calligraphy lesson,  learn how to draw the line with brush.  Choose the  Chinese caracter to practice.   
Also, learn how to write your name in Japanese Phonetics letters (Hiragana or Katakana) .   Sign your work with Japanese and sstamp it to finalize the work.  
We wll wrap all your work in the cylinder  for you to take it home safely.
Cooking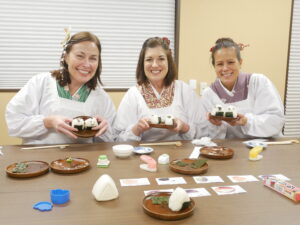 Onigiri making is one of the option, but most of the guests choose this.
Do you know how to shape triangle with hands?
We prepare some fillings for onigiri.
Find out which is your favorite.   
You will know what onigiri you shoud buy at Conbini!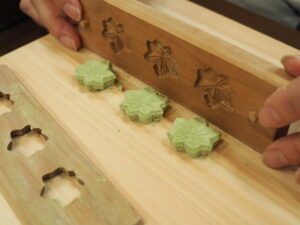 For the people with food restriction should choose to make 
"Higashi"  Japanese traditional sweet. 
It made by high quality sugar and water only. 
Safe for the people with allergy and other restriction.      
Fee:  20000yen/person               time needed:  2hours  
カレンダー(着付け有り)