Making amulet & Kimono rental for a day
1st,Oct~31st,Jul
Dress up in Kimono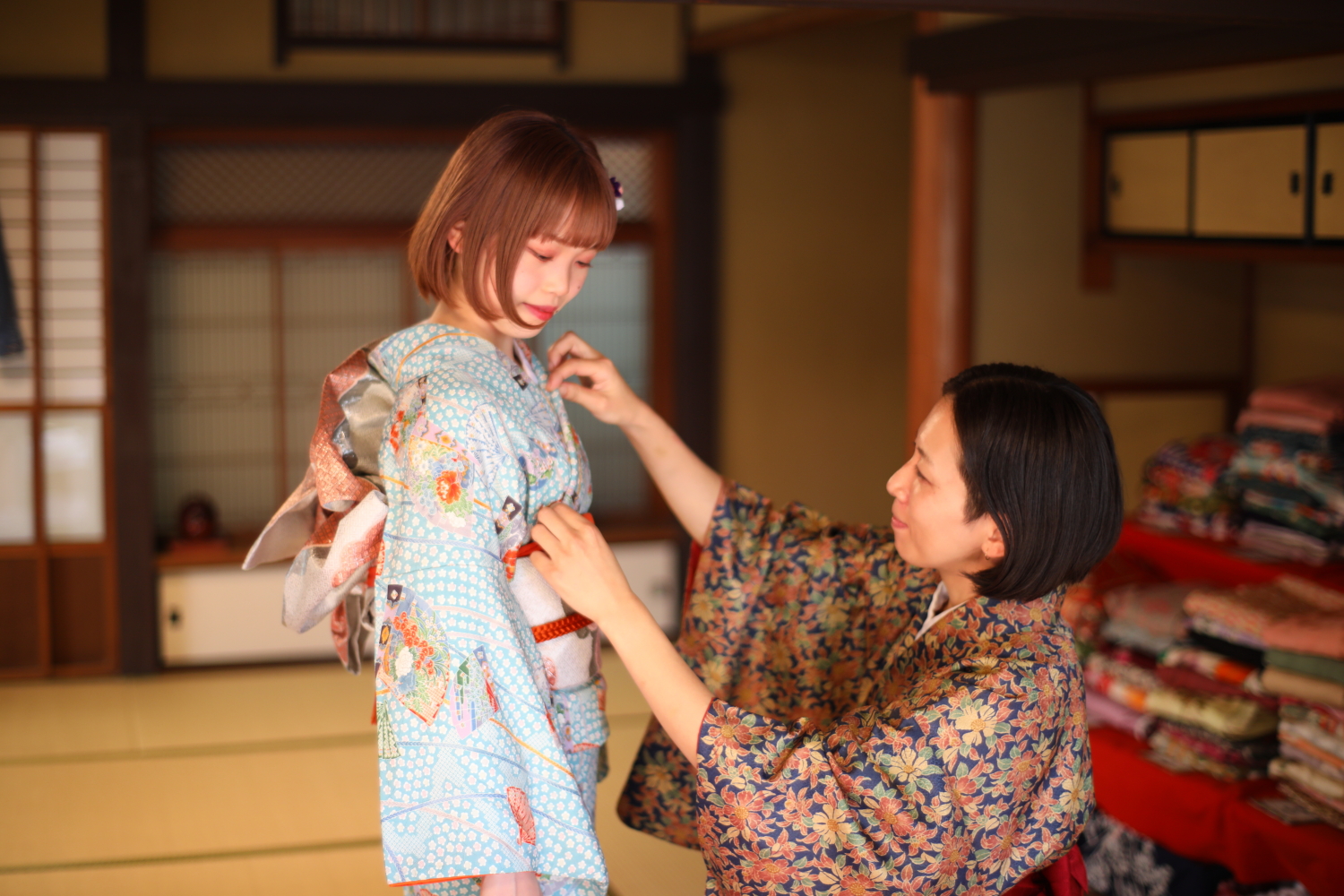 No need to bring anything. 
We have everything you need to wear kimono. 
We have a lot of choice of kimono for both men and women.     
Choose your favorite one and dress up.
Omamori lucky Charm making (Amulet).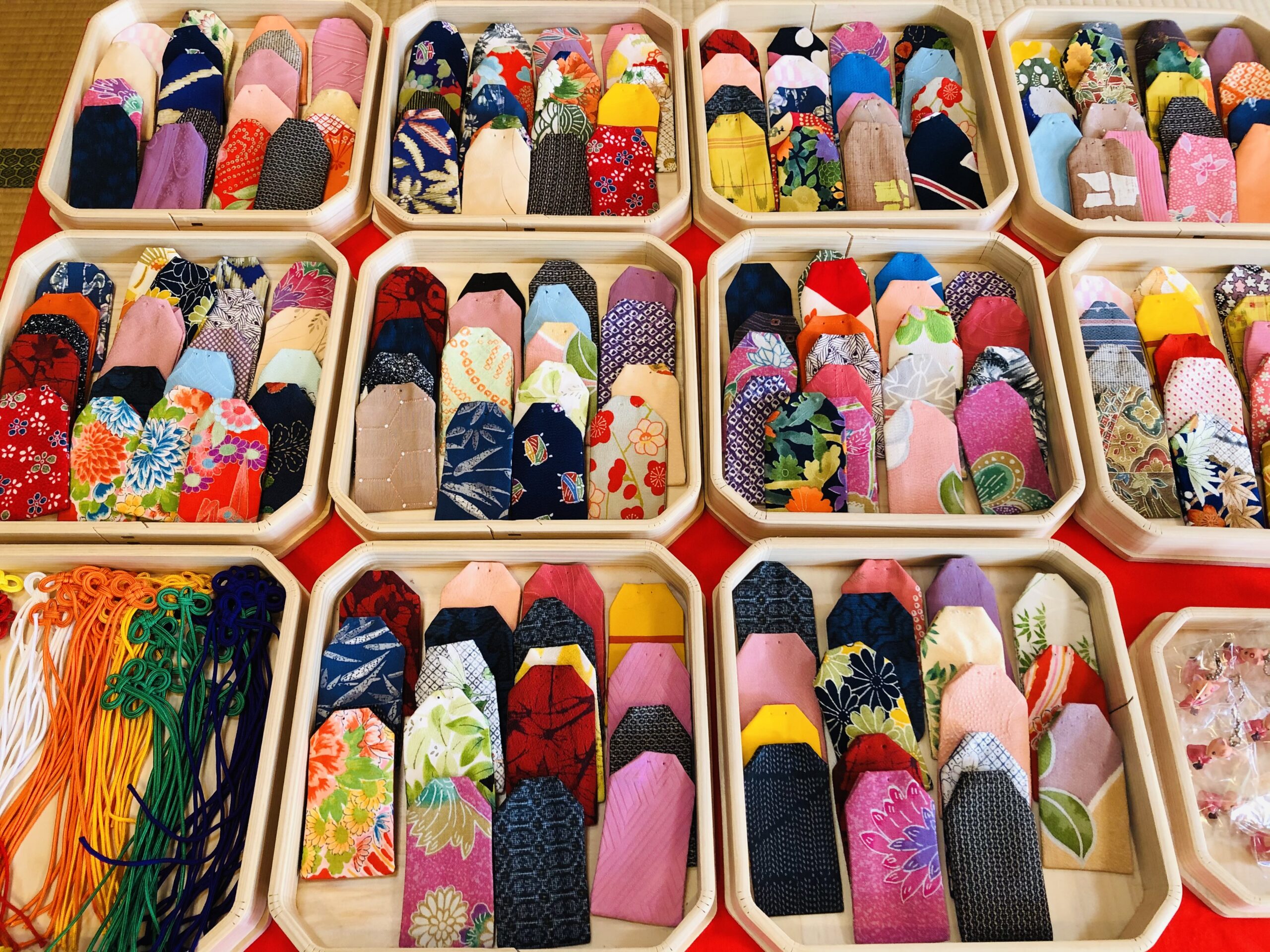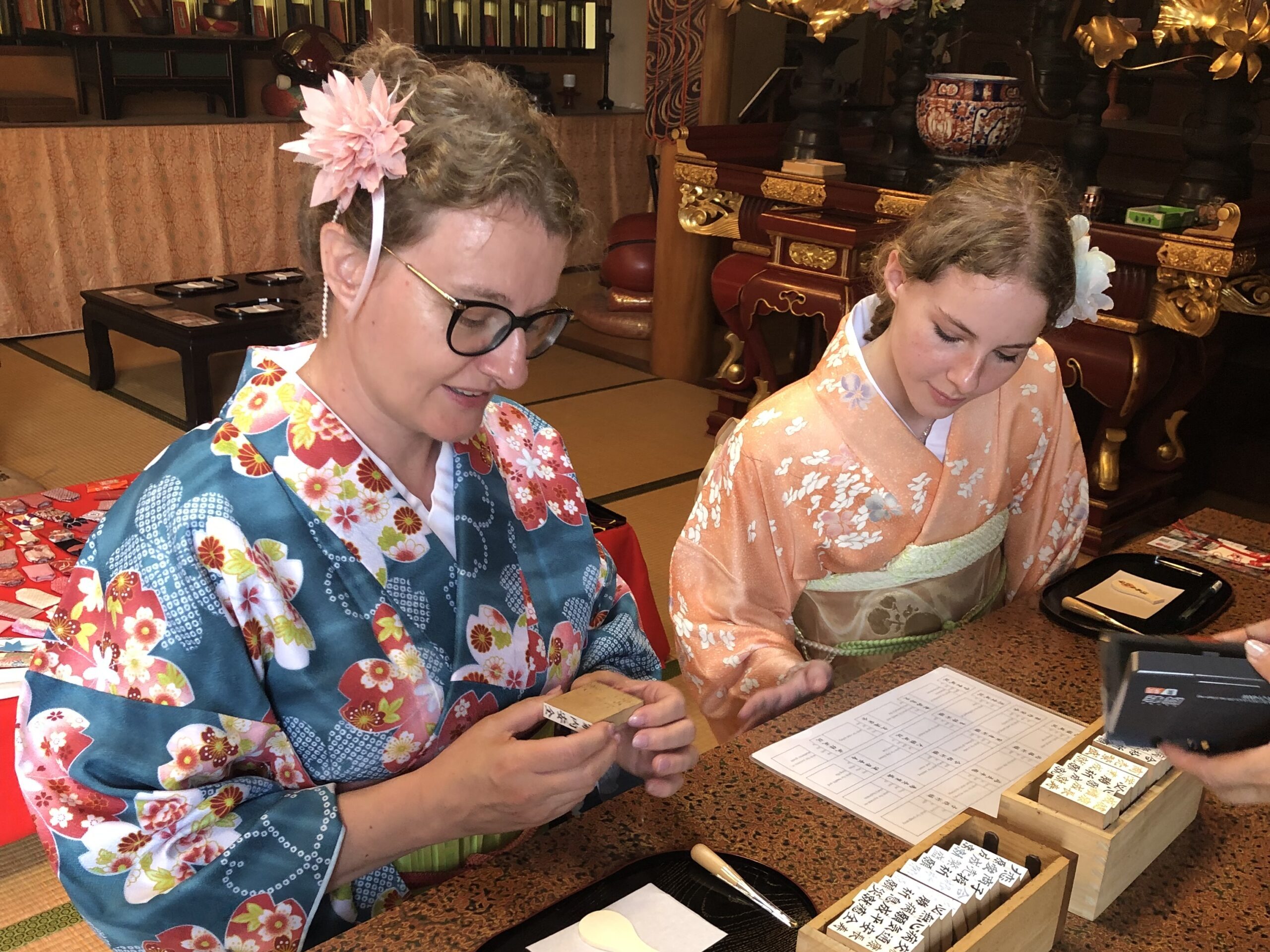 Amulet is very popular item in Japan.   Most of the people buy them at shrine or temple.
But at okeikoJapan, you can make your original amulet just for yourself.  All the amulet bags are made of used kimono.  
Choose bag and strings first.  Write and/or stamp your wish on the mini rice scoop.
Unique and original amulet is yours.
Taking pictures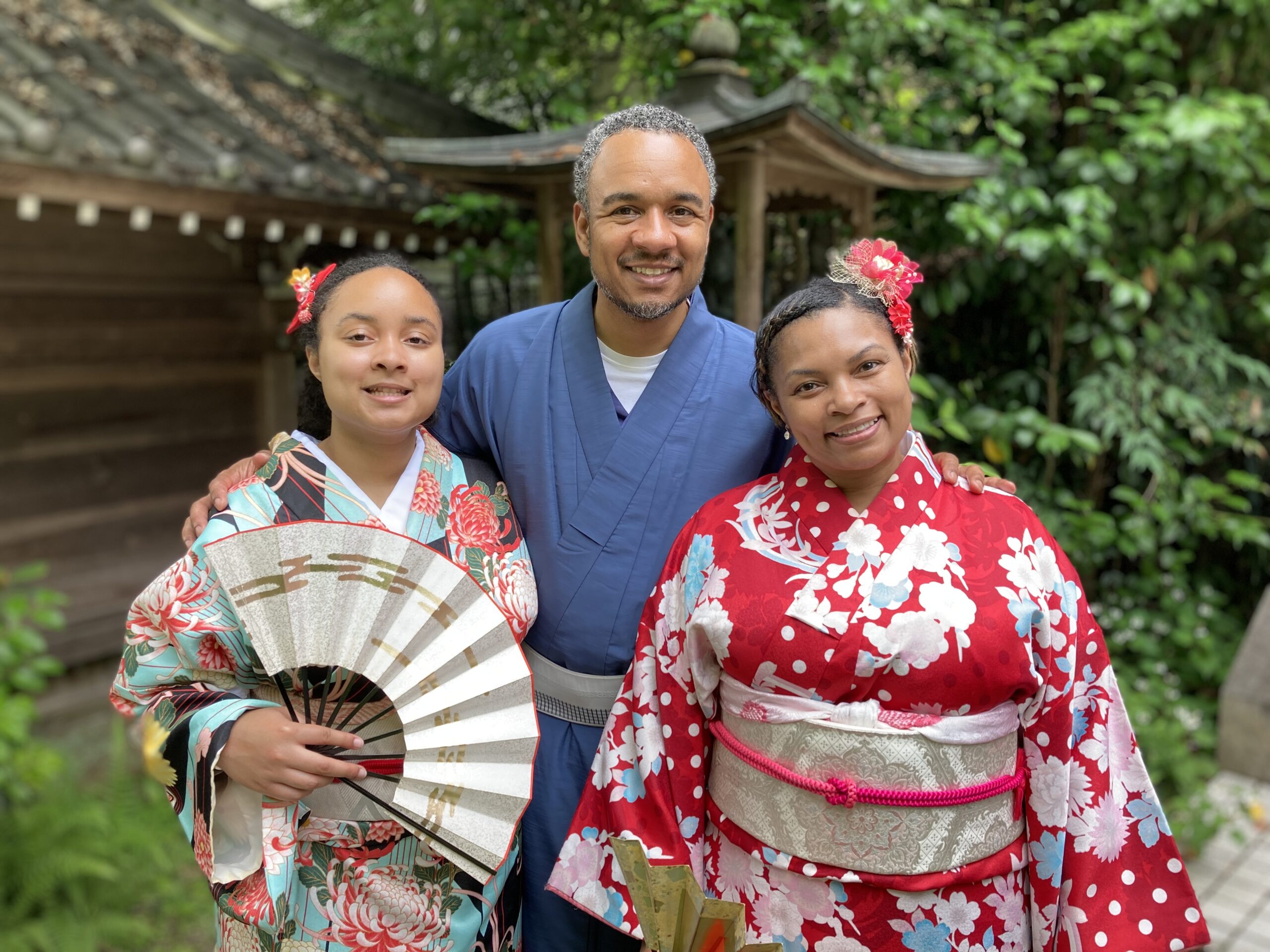 Feel free to take pictures outside in our garden. 
We will take your pictures too and share with you. 
Kimono rental for a day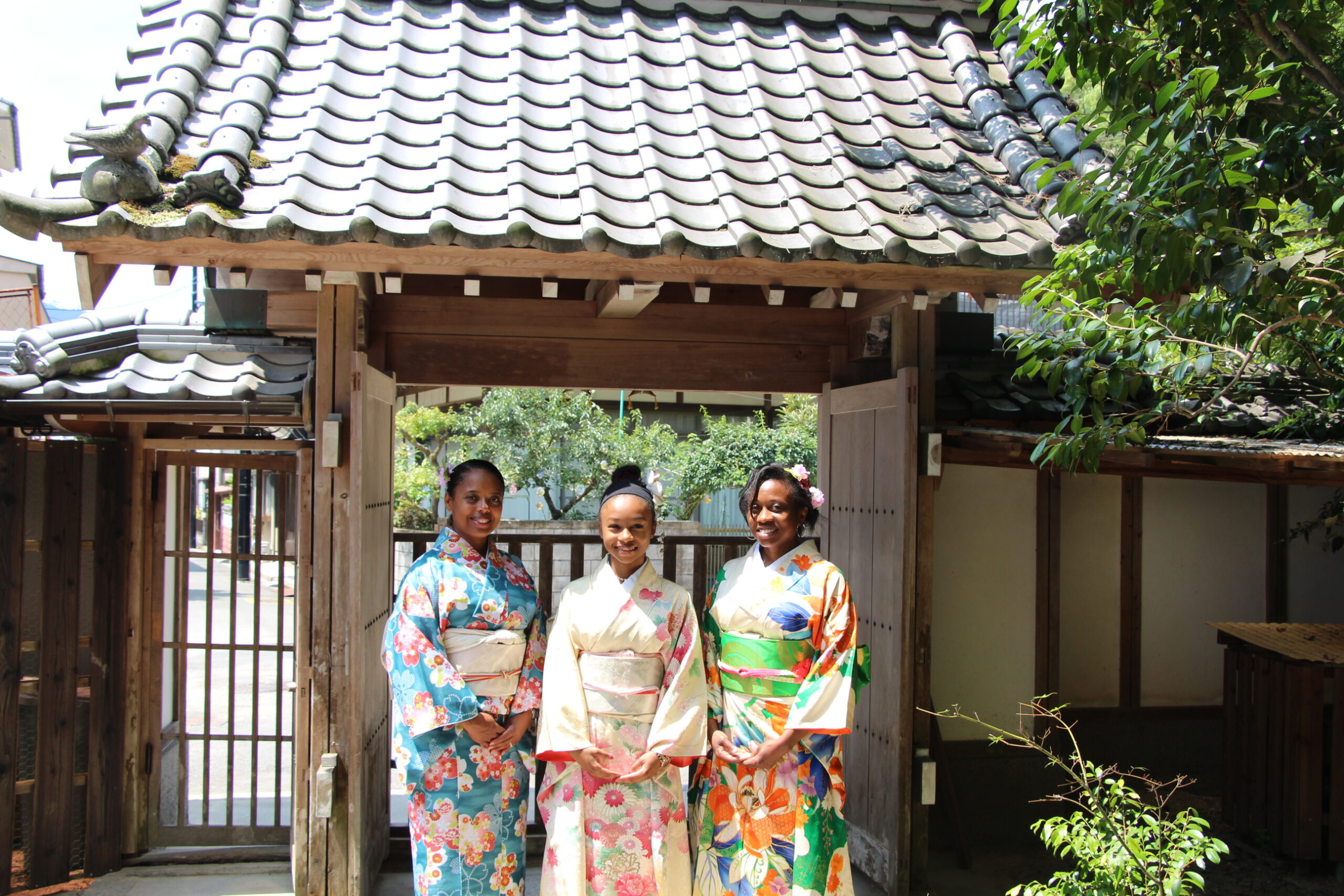 You can enjoy Miyajima island with kimono.
We lend you zouri(Japanese toraditional shoes )and bag.
Please come back to OkeikoJapan till 4 o'clock.
Fee :  12000yen  
Time needed :   60min.
Cancellation Policy
In accordance of our policy, you are required to pay a cancellation fee.
Please not that cancellation fee will be calculated according to your payment.
within 24 hours before the appointed time 100%
within 48 hours before the appointed time 50%
(ex.)

Reservation