Tea Ceremony & Kimono rental for a day
1st,Oct~31st,Jul
Dress up in Kimono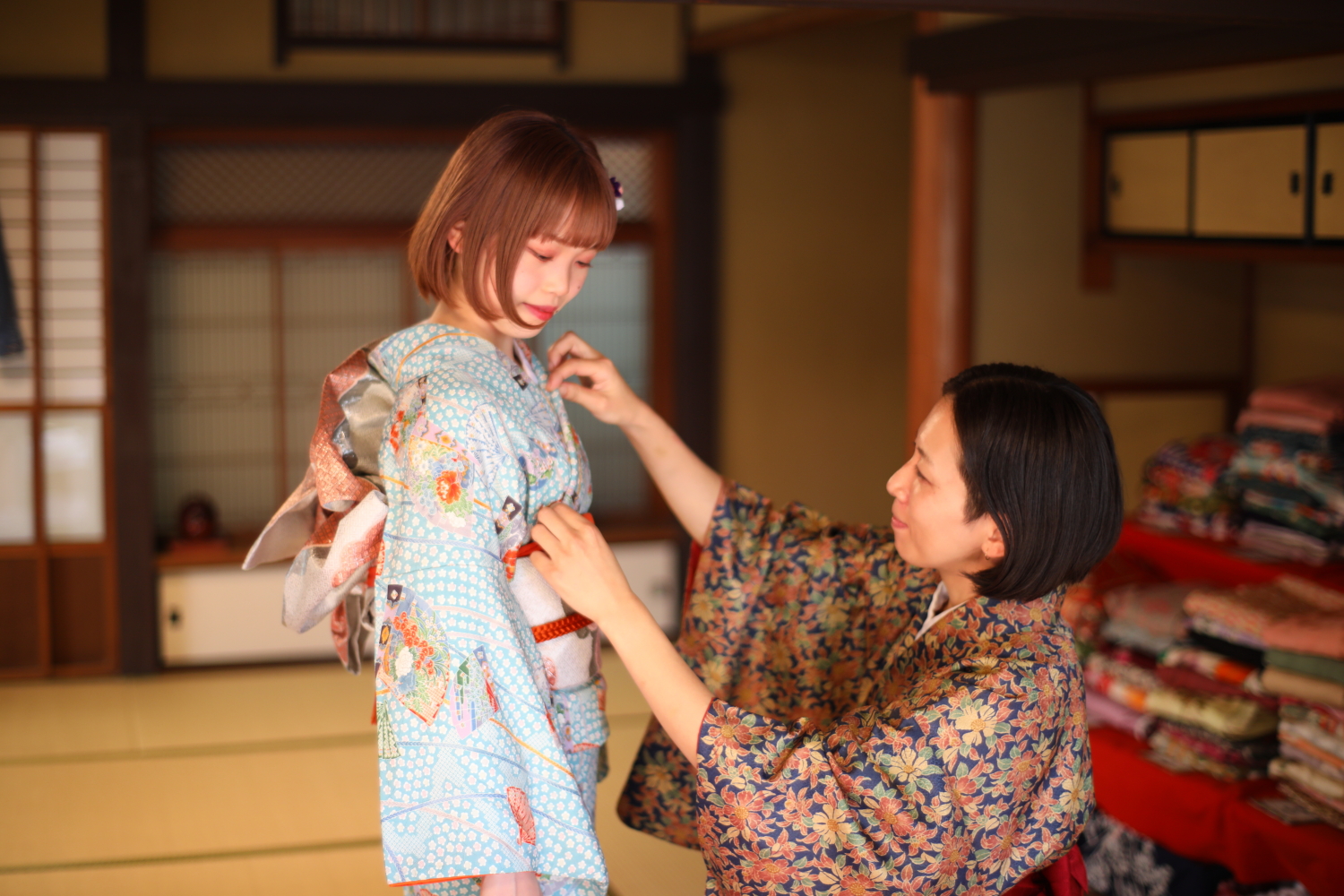 No need to bring anything. 
We have everything you need to wear kimono. 
We have a lot of choice of kimono for both men and women.     
Choose your favorite one and dress up.
Let's try tea ceremony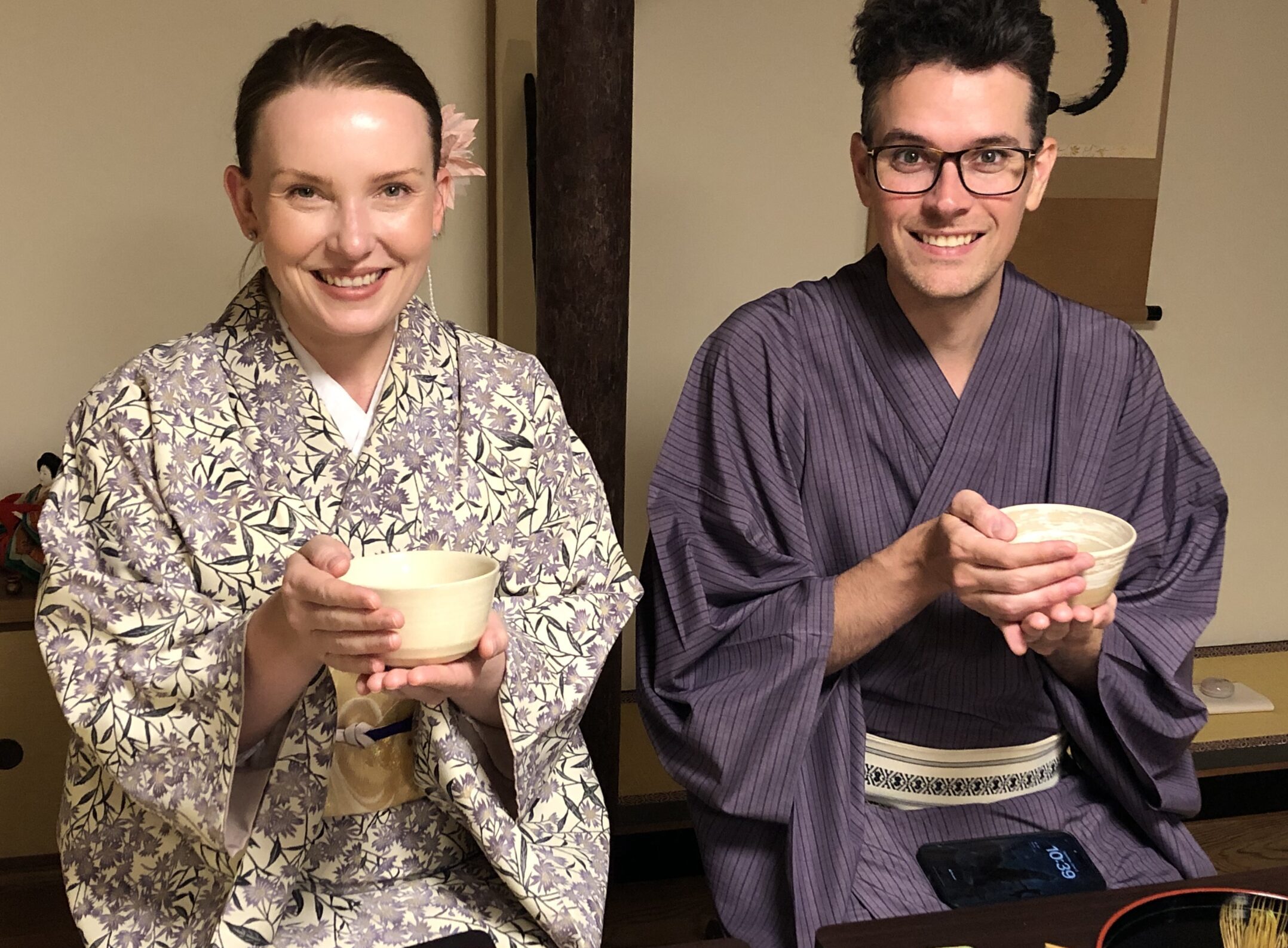 Tea ceremony is conducted by our tea master in authentic tea room.
We will guide you trough the ceremony so that you will know what is going on. 
Taste sweet and matcha tea with proper manner.
Fell free to ask any question.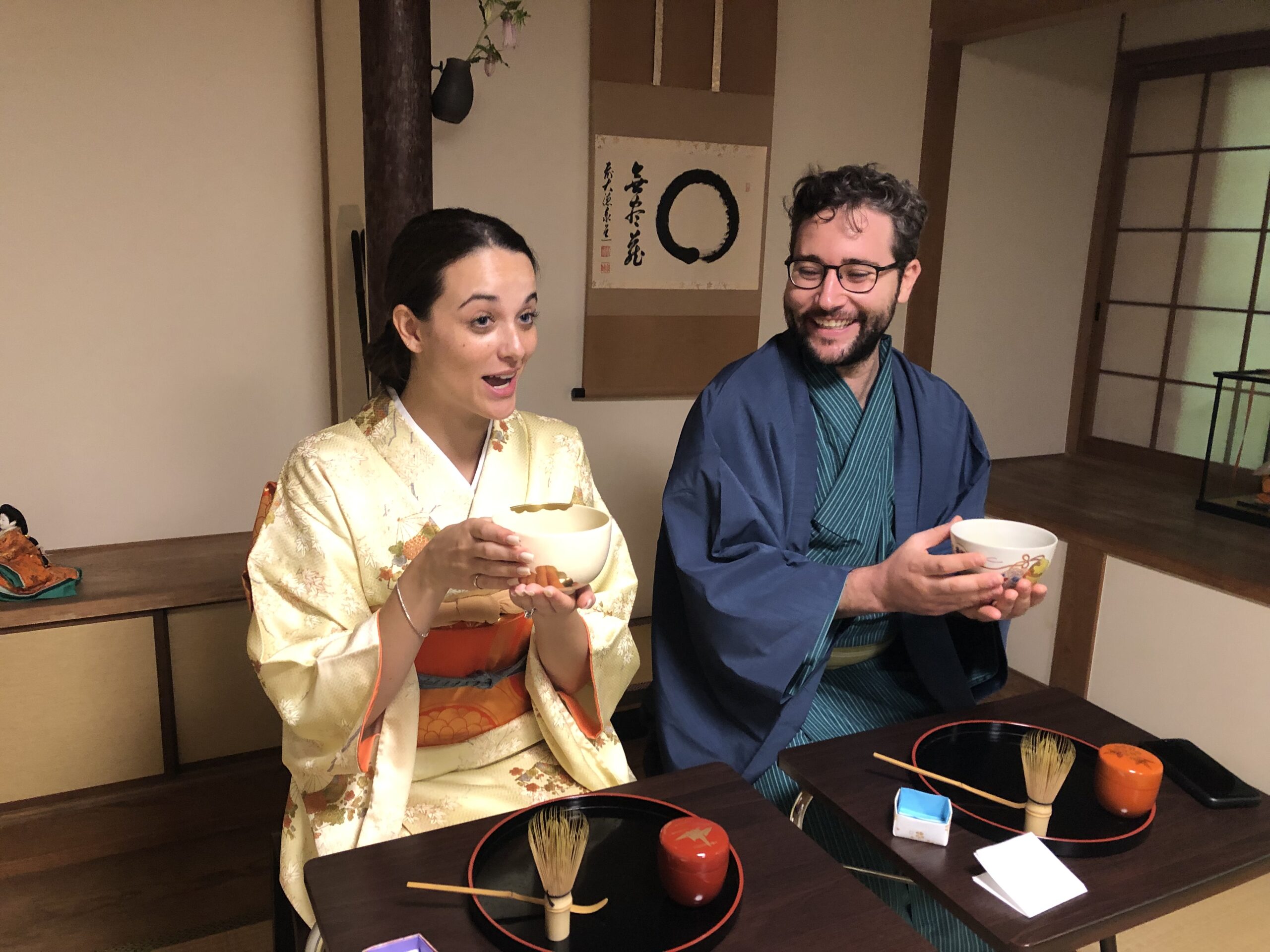 When the tea ceremony is done, now it is your part to make your own tea. 
 Learn the name of the utensils and how to wisk Matcha tea.
We employ "Ryurei Style" tea ceremony.
That means we use tables and chairs during the lesson.
Taking pictures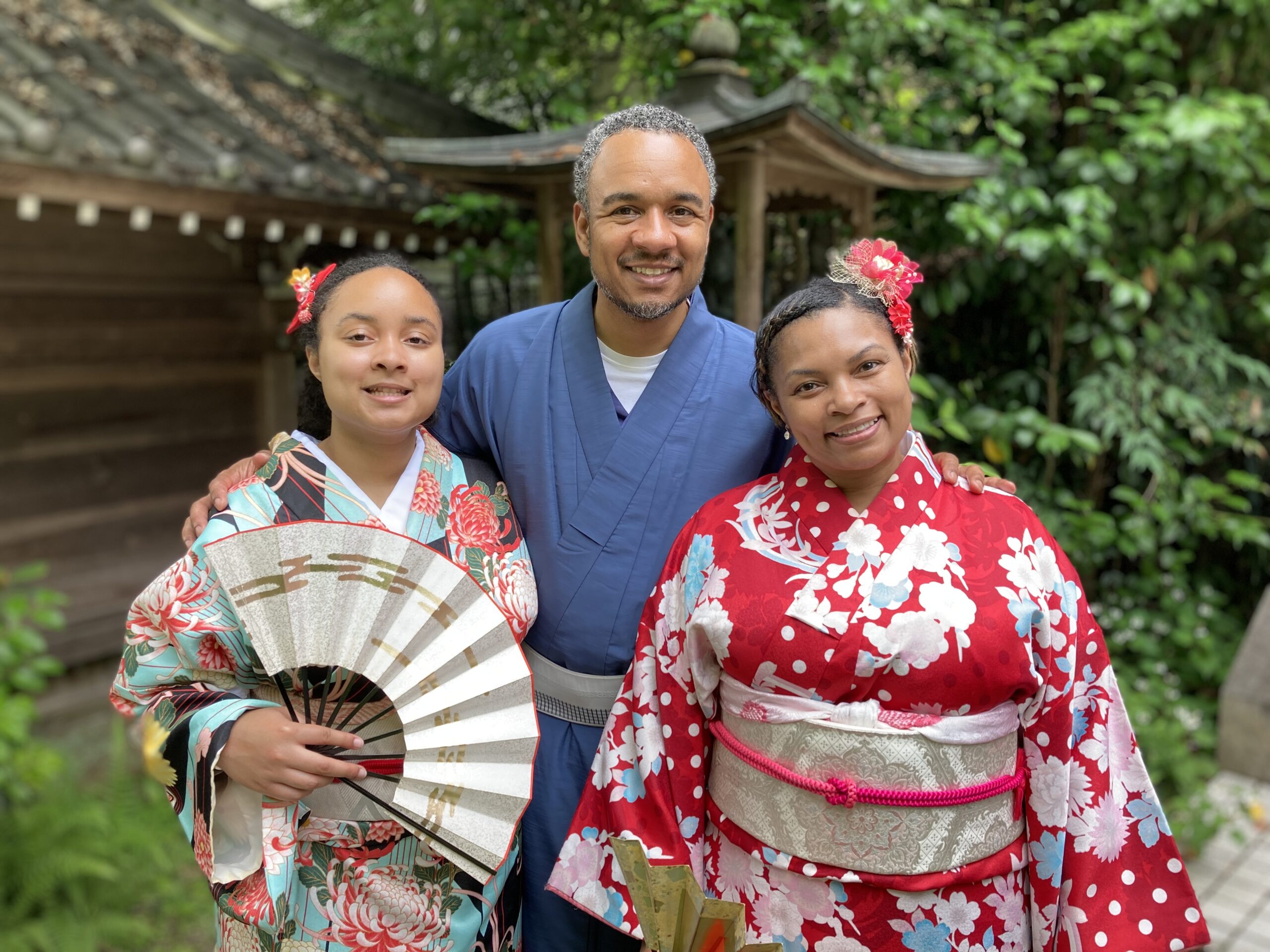 Feel free to take pictures outside in our garden. 
We will take your pictures too and share with you. 
Kimono rental for a day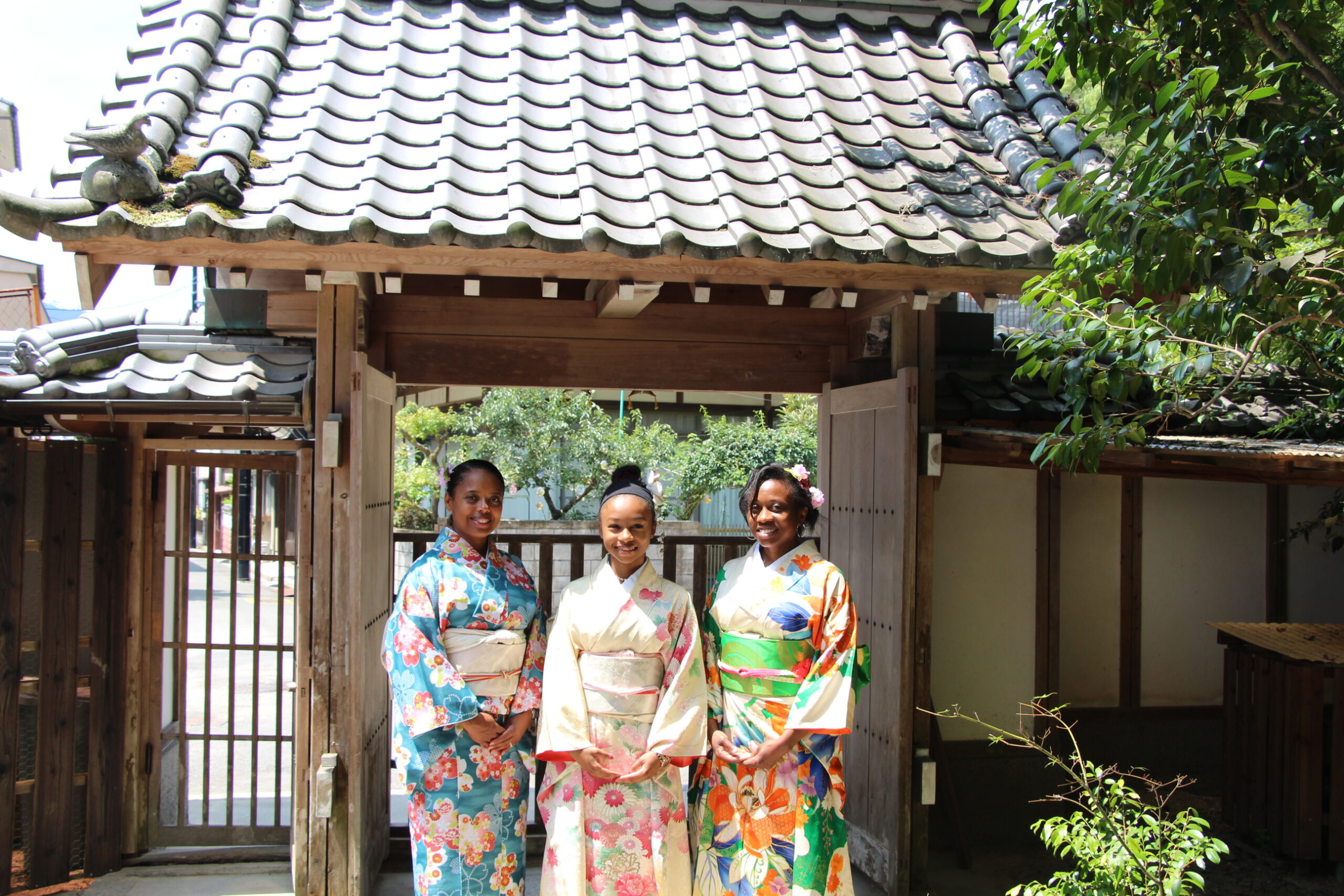 You can enjoy Miyajima island with kimono.
We lend you zouri(Japanese toraditional shoes )and bag.
Please come back to OkeikoJapan till 4 o'clock.
Fee :  12000yen  
Time needed :   60min.
Cancellation Policy
In accordance of our policy, you are required to pay a cancellation fee.
Please not that cancellation fee will be calculated according to your payment.
within 24 hours before the appointed time 100%
within 48 hours before the appointed time 50%
(ex.)

Reservation