Kimono Rental a Day
1st,Oct~31st,Jul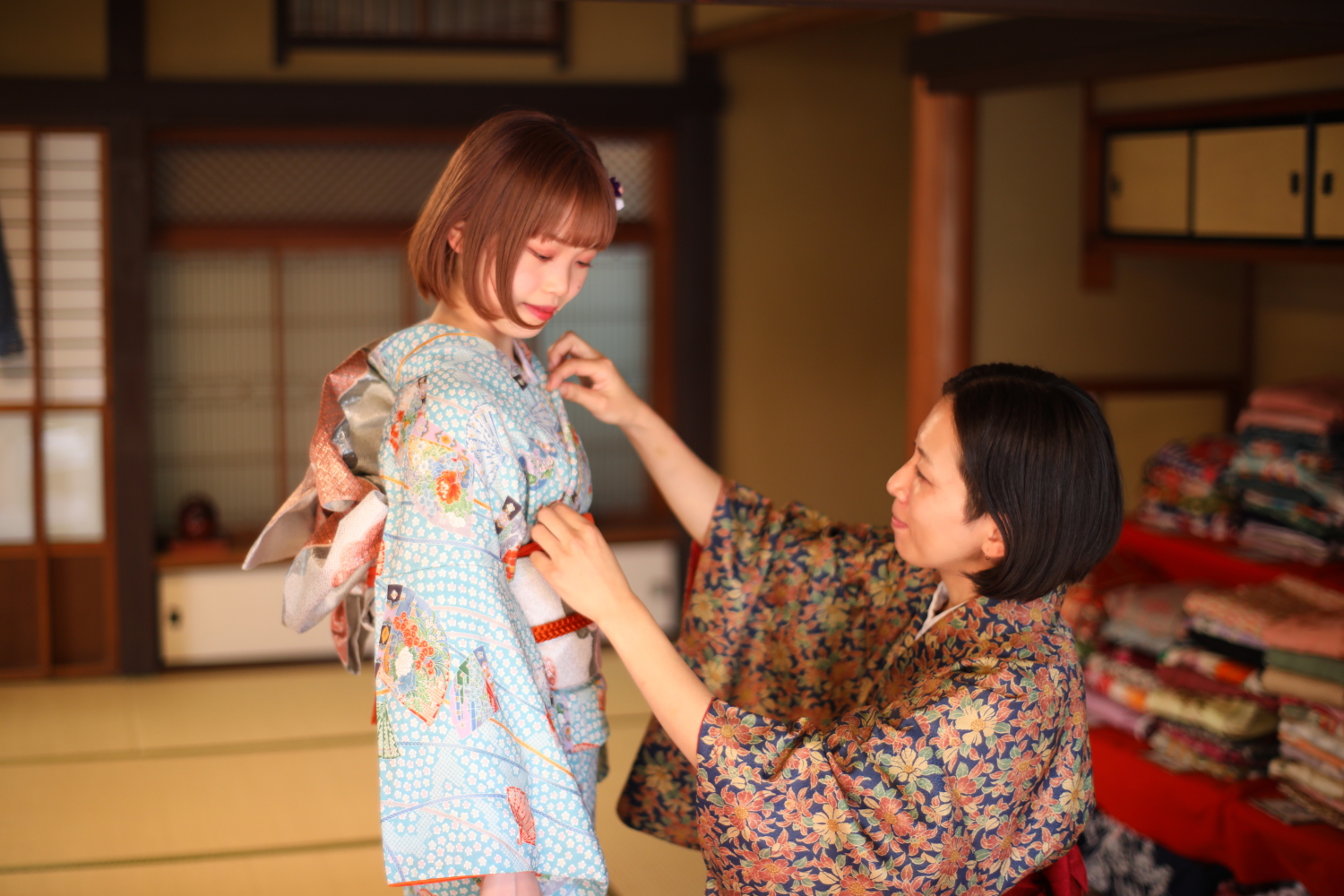 Dress up in kimono and spend special day in Miyajima . 
We have all the different kind of kimono for both men and women. 
Everhting you need to wear kimono is included,  zouri( traditional shoes),  bags、hair accessaries.  
No need to bring anything  just bring youself in.
Starting from 10AM,  come back to facility by 4PM.
Smallest kimono :  120 cm in height
Biggest kimono: 120 cm in waist. 
Fee :   8000yen/person
Cancellation Policy
In accordance of our policy, you are required to pay a cancellation fee.
Please not that cancellation fee will be calculated according to your payment.
within 24 hours before the appointed time 100%
within 48 hours before the appointed time 50%
(ex.)

Reservation